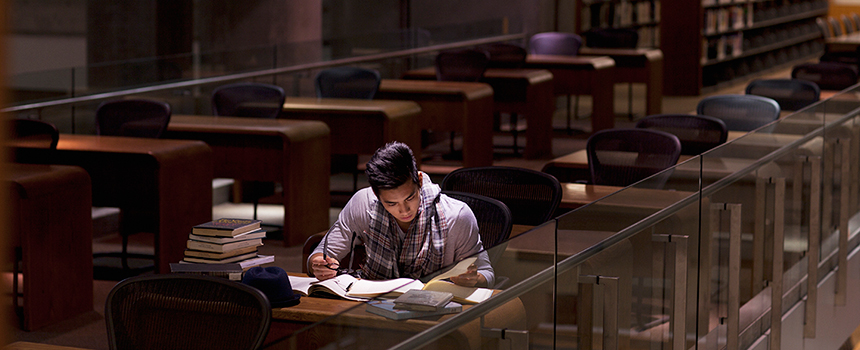 These ready-to-use printable resources for educators can be used to reinforce equity and access to improve success for students from special populations.
Effective Practices
"Make a Difference for Special Populations, or LEP students." These reports can assist in cultivating a shared understanding of students and promote a professional learning and growth enviroment.
Webinars
Limited time to view the recorded webinar, download a PowerPoint to increase student equity, access and success for women or men in nontraditional careers.
Single Parents/Displaced Homemakers
Ensure the success of single parents and displaced homemakers to complete their education and career goals. Emphasize nontraditional careers that offer great earning potential and use the report "Make a Difference for Special Populations Students" for strategies on economic and emotional support for this population.
Economically Disadvantage and Foster Children
Building a pathway to success and supporting college completion is critical for this population in navigating through college. The Educational Solution Initiative report on "How can we improve College" recommends providing multifaceted support options for this population.
Limited English Proficient Learners
Expanding your knowledge of the cultures of LEP students is a vital role in connecting with the student. "The Make a Difference with LEP" report recommends strategies to connect and encourage successful learning for this population.
Learners with Disabilities
Setting high expectations for secondary and post-secondary school for learners with disabilities and career goals is a crucial role to their success in employment, and secondary and postsecondary settings. The Department of Education Transition Guide to Postsecondary Education and Employment outlines strategies to assist this population.
Nontraditional
Understanding the root causes and using some of the strategies in the "Nontraditional Career Preparation Guide" will assist in recruiting and retaining more students into nontraditional careers.
Veterans
Enhance the veteran students' success in college by developing action plans with the students. The report on "Serve Veterans to Support their Success" highlights developing action plans first to support student veterans in their success.
Data
Tracking the success of students from special populations in Career Technical Education can be challenging, use the five core indicators listed in the brief "Use Core Indicators to Track the Success of Special Populations in Career Technical Education" to measure the effectiveness at secondary and post-secondary level.