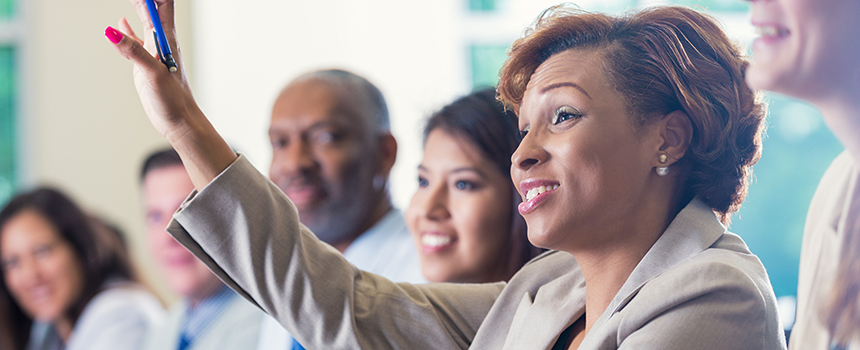 Quality professional development opportunities are essential to empowering educators with equity and access. We know as educators, you are always busy, JSPAC aims to provide engaging, professional development regional workshops, webinars, e-seminars, and an annual conference.
NOTE: The CA Joint Special Populations Advisory Committee (JSPAC) virtual sessions will be recorded. When an individual enter these events, they will be entering an area where video, audio recording and photography may occur. Your entrance into the virtual session will serve as your voluntary agreement to permit JSPAC and its affiliates, representatives and licensees to use your image, likeness, voice, and comments made by you and/or information obtained about you (including your name) for editorial, promotional, marketing or other purposes in any media now known or hereafter devised. Please submit and sign our Media/Photo Release Wavier
Equity and Inclusion of Humanity 2022 Webinar Series»
Focused on a humanity forward approach, with an emphasis on moving to effectively contribute to the "Education to End Hate" initiative by the California Department of Education and the diversity, equity and inclusion work of the California Community Colleges. JSPAC Professional Development Equity and Inclusion for Humanity Training for spring 2022. These topics titles may change.
Humanizing Learning

FORUM DISCUSSIONS
Leading with Gender Bias Free Language in Higher Education
Workbased Learning and College Career Readiness Engagement/Access Practices (English Learners, Single Parents)
COUCH DISCUSSIONS BETWEEN STUDENTS
Students have the greatest stake in their education but little to no say about their authentic learning experience. These webinar series is led by students on their views of reimagining education, gender bias free, equity among ethic groups. These sessions is for administrators, faculty, counselors to listen to their perspectives of education in areas of shaping policy, technology, teaching practices, recruitment and enrollment, curriculum content and delivery and inequities/equity in education.
Our Black/African Male Community College Students
Our Inclusive High School Students
Our Latinx Female Community College School Students
Our LGTBQ + Students