EQUITY IS A PROCESS, WE'LL HELP YOU CREATE AND SUSTAIN PROGRESS IN EQUITY, ACCESS, and opportunities of non Traditional Training for the most underserved POPULATIONS.
The California Joint Special Populations Advisory Committee (JSPAC) is committed to empowering educators with equity and access resources to address barriers to opportunities for Career Technical Education students related to special populations.
We Empower with Equity and Access to enhance the Career and Technical Education field, encourage inidividuals to explore and enter into training programs and careers that are non-traditional by gender.
JSPAC is a committee of educators from the K-12, adult education, community colleges (CC), and public and private sector.
Our members are equity-based capacity building leaders. Together these members are invested to long-term commitments and sustainable progress for accessible, opportunities of nontraditional careers for students enrolled in CTE courses .
We Cultivate Equity
Equity is a process which involves creating and sustaining progress. Our committee members are active equity-based capacity building leaders setting high expectations, engagement, expansion and professional growth for educators.
What the committee says about cultivating equity
Our Actions
Carl D. Perkins Career and Technical Education Improvement Act of 2006 State Leadership funding supports our ongoing efforts to:
Identify and disseminate specialized curriculum materials and resources to support services to Special Populations.

Expand linkages with other programs for which equity and access to Special Populations is mandated by funding sources and for which that service is critical to program success; share information on best practices; coordinate and leverage resources to maximize the number of students who can be served; and incorporate the expertise, resources, and support those having a stake in assuring all students succeed in school and the workforce, including business and labor, and community-based organizations.

Continue to expand the strong relationship between the CCCCO and CDE in service to students who are members of special populations and involve other Special Populations staffing in all Perkins VTEA planning and implementation.

Create linkages with other state and federal agencies serving the identified Special Populations and offer jointly developed professional development and technical assistance opportunities.
---
State Representatives
OPEN California Department Education (CDE)
AbYgail Medina
California Adult Education Program


OPEN
Community College Chancellor's Office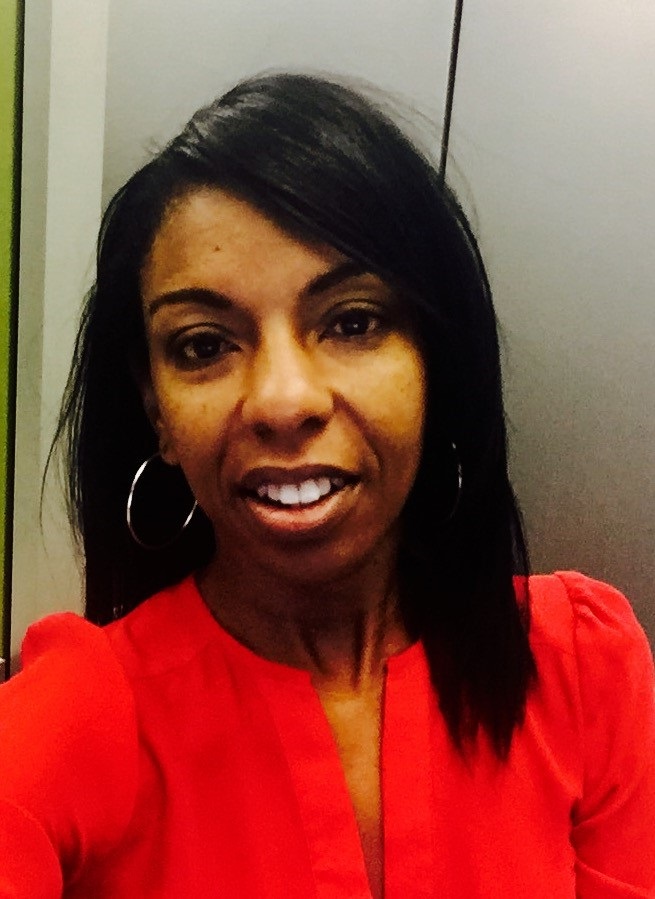 Tonette Salter
Equity Analyst
Foundation for Grossmont
Cuyamaca Colleges GCCCD/ Auxiliary Organization
Staff
---
Members
K-12 /Adult Education
Community College
OPen
Region - North/Far North Consortium


LeTICIA RODRIGUEZ
Region - South Central Coast Consortium

OPEN
Region - Central/Mother Lode Consortium

Ashley Phillips & Windy Martinez
Region - Bay Area Community College Consortium


Frederico Saucedo
Region - Los Angeles Orange Consortium


Don 'Ajene' Wilcoxson
Region - Inland Empire


Rosie Antonecchia
Region - San Diego & Imperial Valley Consortium


Private / Public Sector
Lisa Wilson CEO Lisa Wilson Consulting Education
C.A.R.E
LaVonne Slaton
Solano Community College


Dr. Zenda Mitchell AbBoTT
Consultant

Allison Burdett Wayfinder's Family Office of Education


Supporting Members
Carla Yorke
Cerritos College
cHRISTINA mULcahy
Cerritos College


Rubie Acosta MacaraeG San Mateo County Office of Ed.
Jacquelyn Miller
Temecula Unified School District


Alexander Berry
San Diego Continuing Education
Sheryl Plumely
Riverside Community College